Welcome to CPH Fuels
We provide fuels to the Munster region from our locations in Charleville and Cork City. We specialise in supplying and delivering solid fuels to help you heat your home. We pride ourselves on our level of customer service and we only have the best quality, firewood and coal. Whether you are looking for firewood, smokeless coal, premium coal or kindling, we can supply it! 
Please browse our products section to see if we have what you need. We also have multiple special offers for you to avail of, and with free local delivery it makes CPH Fuels the place to buy your fuel.
What our customers say:
William O' Sullivan - Blarney street Fireplaces, Cork.
"The firewood blocks that CPH deliver are excellent value, we always use them in our fireplace centre as well as recommend them to all our customers. They suit open fires and stoves alike so for great value I always deal with CPH fuels"
---
Stafford Coal 
We are delighted to be a supplier of Stafford Coal in Cork - Stafford Fuels have been providing fuels to heat homes in Ireland for over 100 years and provide only the best quality bituminous and smokeless coal. To see our range visit our Products page.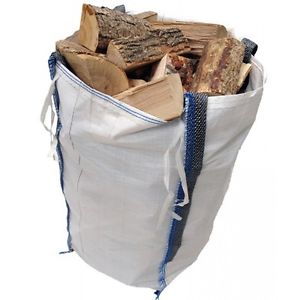 ---
Tips for Solid Fuel Users
Always use the type of solid fuel suited to your appliance

Always choose the best quality - wood must have a low water content to burn economically for you

Make sure your grate is not clogged to allow good airflow and a cleaner burn

Make sure your flue is clean - get your chimney swept